Meet Our Croatian Artisans
Introducing some of our favorite Croatian craftspeople.
Over the years, as we've spent time strengthening our ties in Croatia, we've met so many talented creators and craftspeople. Croatia has rich craft traditions in all its regions, from embroidery to lace to leatherwork, and much more. In addition to carrying on handed-down traditions, there are a lot of artists creating new works in contemporary mediums.
We founded DOMA Trading to bring these artisans' works to an international market, but it's not just about business. These are people we love and believe in. We talk with them over wine and coffee, we share dreams, we hear their stories—and we're super excited to introduce them to you.
©2020 Mara Vakos, Rukotvorine
https://www.domatrading.com/wp-content/uploads/2020/07/Mara-Vakos-optforartisans.jpg
700
700
Deni
https://www.domatrading.com/wp-content/uploads/2019/08/logo-DOMA-trading-161x87.png
Deni
2020-06-22 16:36:51
2020-10-12 13:13:32
Mara Vakoš
2019 DOMA Trading
https://www.domatrading.com/wp-content/uploads/2019/12/Janja-Sestan-Diklic-sqPS.jpg
1500
1500
Deni
https://www.domatrading.com/wp-content/uploads/2019/08/logo-DOMA-trading-161x87.png
Deni
2019-12-05 18:50:14
2021-07-24 08:41:46
Janja Šestan Diklić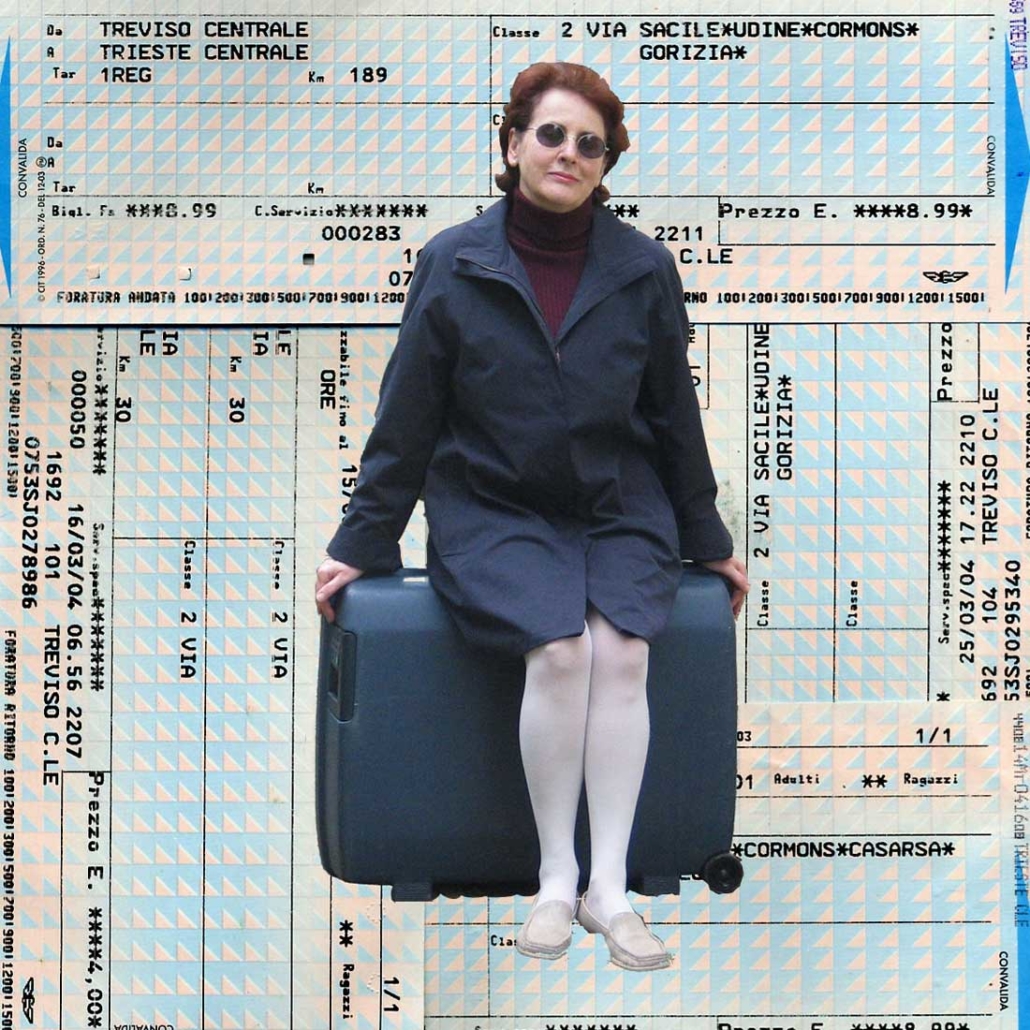 2019 Sonja Jurkovic
https://www.domatrading.com/wp-content/uploads/2019/12/SonjaJurkovic-001.jpg
1100
1100
Scotty
https://www.domatrading.com/wp-content/uploads/2019/08/logo-DOMA-trading-161x87.png
Scotty
2019-12-05 18:40:34
2020-06-23 09:27:13
Sonja Jurković
2019 DOMA Trading
https://www.domatrading.com/wp-content/uploads/2019/12/FIN1500x1500Stjepan-Posavcevic-2-2.jpg
700
700
Deni
https://www.domatrading.com/wp-content/uploads/2019/08/logo-DOMA-trading-161x87.png
Deni
2019-12-05 18:31:36
2020-06-22 20:45:55
Stjepan Posavčević
2019 DOMA Trading
https://www.domatrading.com/wp-content/uploads/2019/12/Marija-Subotic-1.jpg
1500
1500
Deni
https://www.domatrading.com/wp-content/uploads/2019/08/logo-DOMA-trading-161x87.png
Deni
2019-12-05 17:43:22
2022-02-02 15:55:05
Marija Subotić